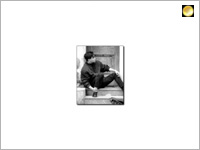 Stark Impressions was released in July 1988 (Photographer : Kevin Orpin; Art Director : Charles Chau)
This screen saver contains more than 90 photos from Leslie Cheung's best selling 1989 photo book "Stark Impressions". More than 6 different screen effects and the background song "Carlos Gardel - Por Una Cabeza (Scent of a Woman Tango)" have been included.
Purchase this screen saver for US$10.00.
Thank you for supporting Leslie Cheung Internet Fan Club and make it a better place for fans around the world!